The Dutch are famous for being pragmatic and preferring a direct style of communication, at the same time as favoring modesty, and this is reflected in their language.
With its rich culture, Dutch is also the language of the Dutch Masters such as Rembrandt and Vermeer and Fran Hals, as well as the ever popular Van Gogh.
Learning Dutch is een goed idee (good idea) as it's easy to learn and very cool sounding. Spoken by more than 23 million native speakers in the Netherlands and in Belgium, as well as in Suriname in South America, it also opens the door to Afrikaans. Nearly 90-95% of Afrikaans vocabulary is of Dutch origin!
With our Dutch Starter Microlearning Course, you can:
Introduce yourself and others
Talk about colors
Use numbers 1-20
Use the days of the week
Use simple greetings
Talk about professions
Talk about countries and where you live
Tell the time
Give your phone number and contact details
Talk about food and drinks
Course Content
15
What is the telephone number?
16
Give your contact details
24
What would you like to drink?
25
What would you like to drink?
29
The verb to be – questions
30
The verb to be – more questions
Frequently Asked Questions
Example Lesson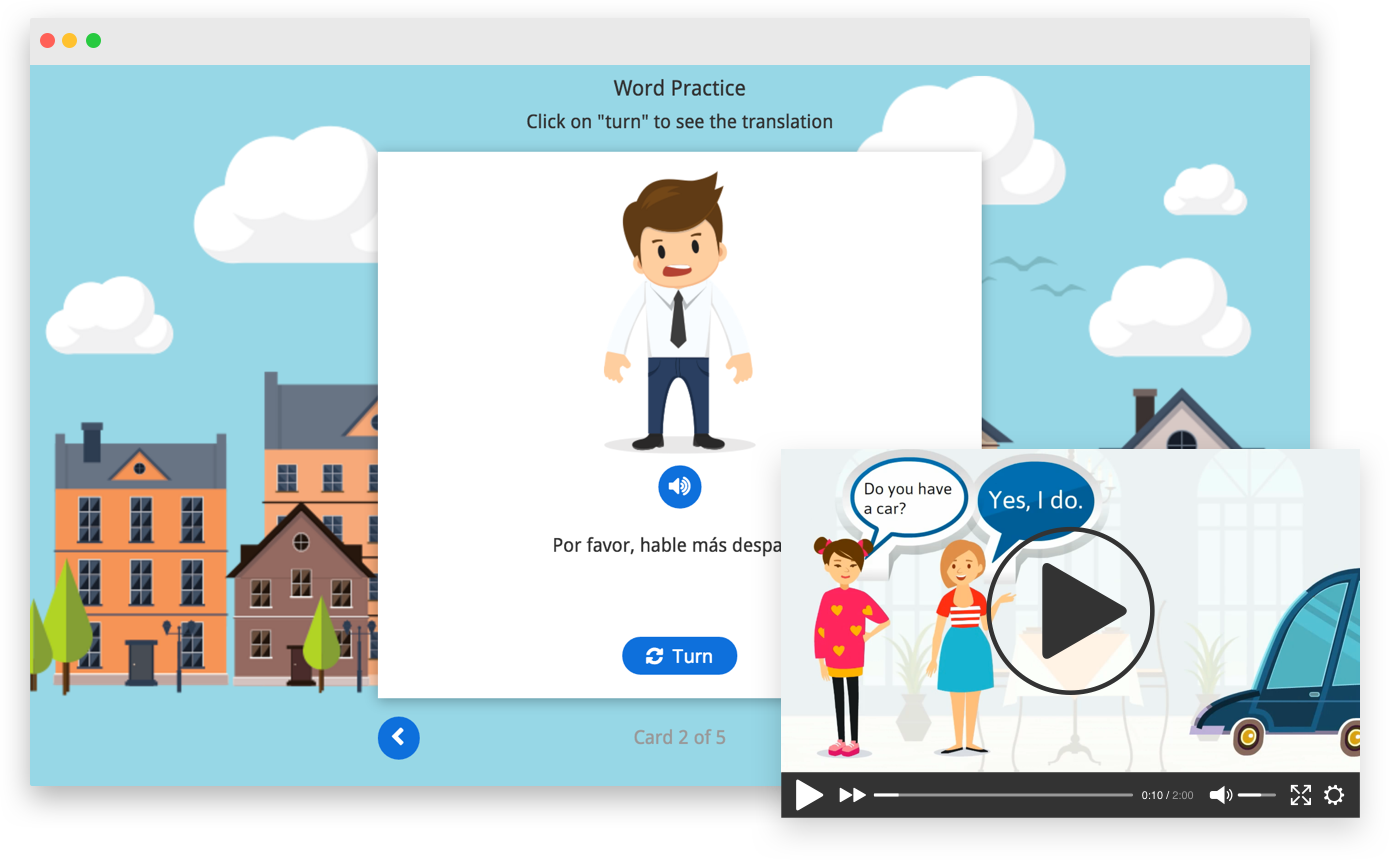 Example Certificate